Ronald Wichowski. Ron has been buying and selling antiques and collectibles for most of his life. Most recently, Ron was a dealer at Haddon Heights Antique Center, which is located diagonally from our shop. Ron has recently enjoyed "picking" while traveling through the Berkshires in Massachusetts. Opening a shop has been a lifelong dream. Well, dreams do come true. Welcome to our Grand Opening.

Kimberly Collins Wichowski. Kim is Ron's wife. She enjoys finding treasures with Ron and now looks forward to finding pieces that others will love too.

June Tracy. June has a passion for art and brings fine paintings and prints for your enjoyment. June has a vast knowledge of antiques including furniture, china, and interesting collectible pieces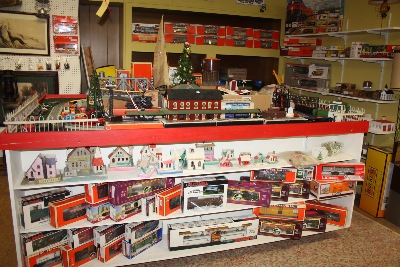 Jimmy is a train expert. He buys, sells, collects, repairs and does all things trains. He has set up a wonderful display for your enjoyment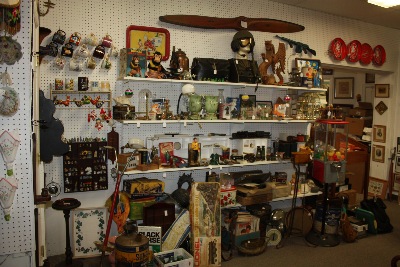 Jimmy. Jimmy is an eclectic buyer and seller of all things antique and collectible. He has a knack for finding items you won't see anywhere else


MJ joined us with her life long interest in collectibles. She has a passion for unique collectible items.

Lee and Phil bring a wonderful artistic collection and many unique - one of a kind pieces. Vintage Lucite handbags and so much more.